Get unlimited access to all our tools!
This task is limited to 18MB
$4.16
/MONTH
Billed annually
Billed as a one-off payment of $49.99
Add Images
Add images to PDF documents with ease. Crop, resize, and rotate images to make your PDFs more visually appealing.
This function supports system version 15.7.2 and above, if not, please go to the settings to upgrade the system.
Or drop files here
Do not close your browser Wait until your files are uploaded and processed! This might take a few minutes. :)
The current task encountered an error, the file conversion failed
Please try again later.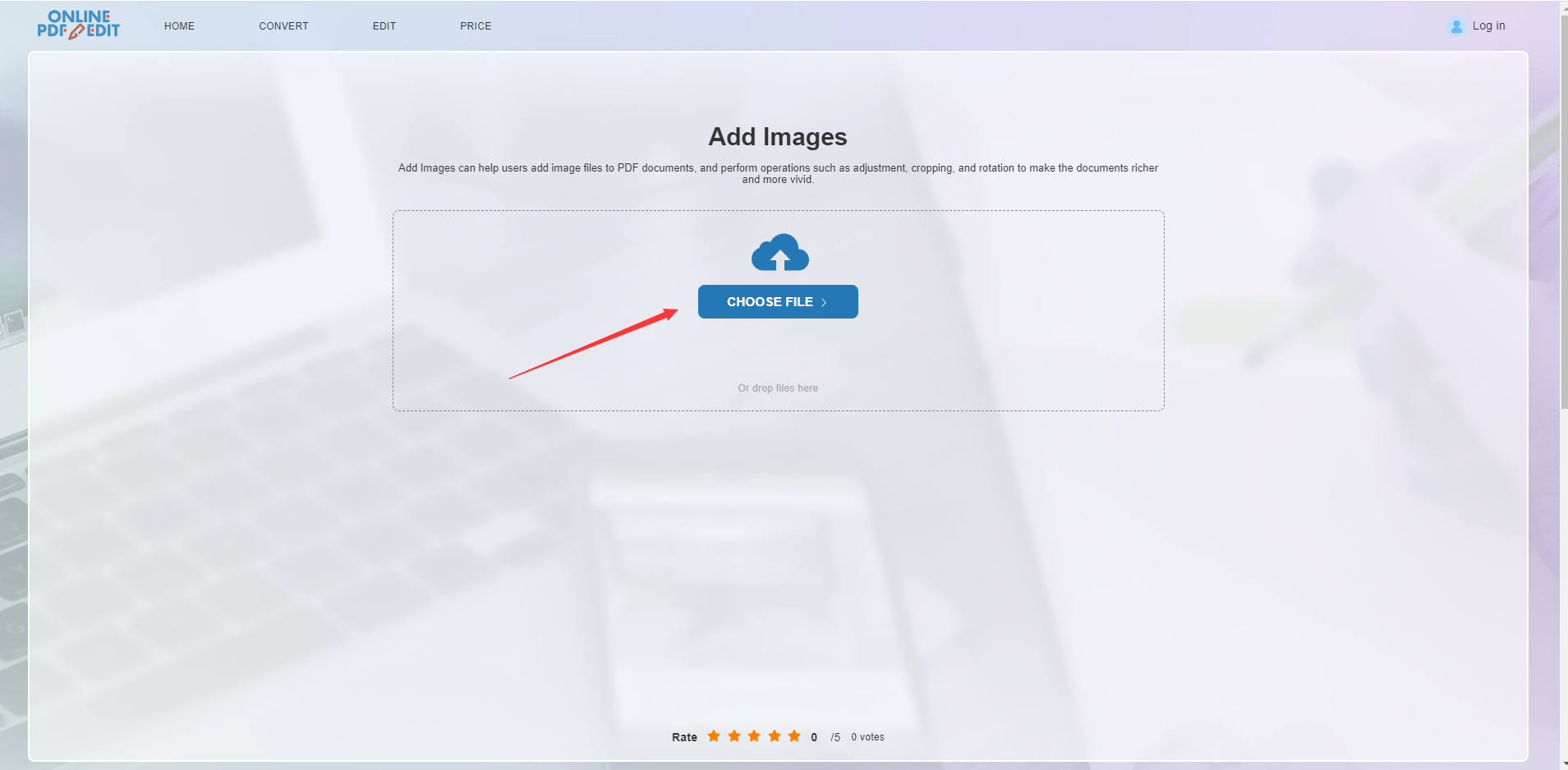 1.Upload PDF files
Click the 'Choose File' button to upload multiple PDF files
2.Add image to pdf
Click the ''add image'' button on the toolbar to add your favorite image to the PDF. And you can zoom the picture and change the size of the picture at will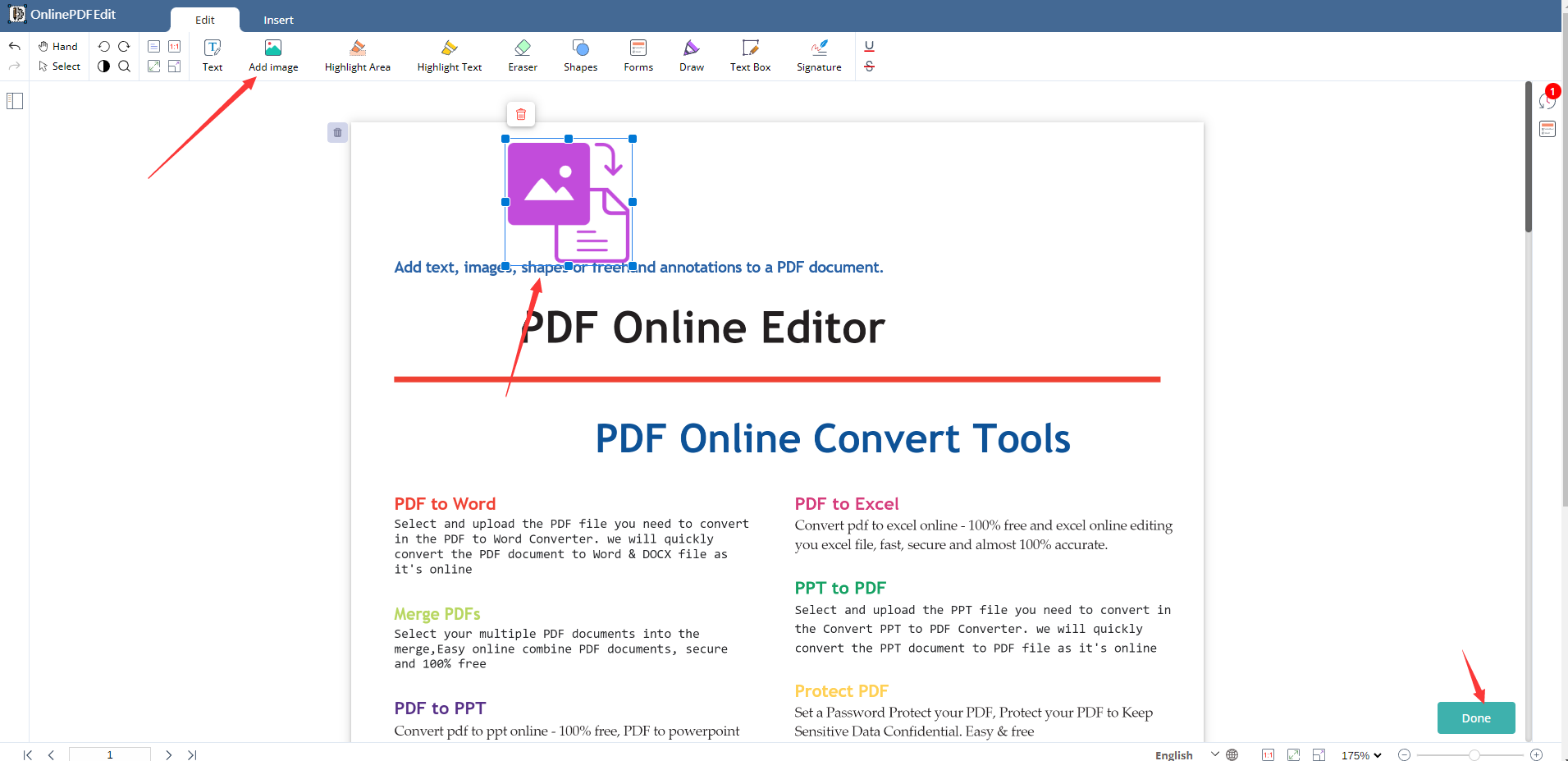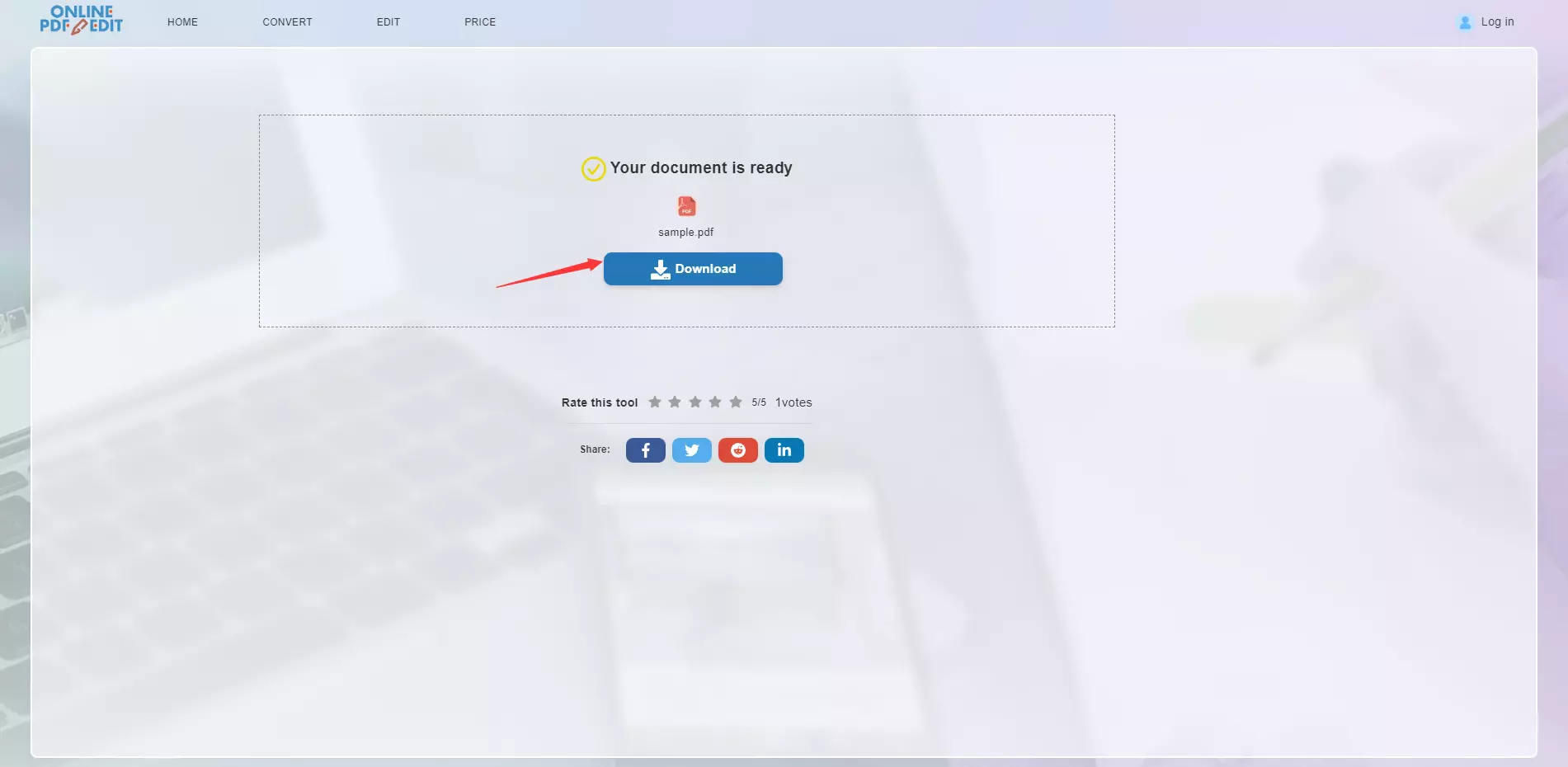 3.Save and download the Edit file
Click the 'Download' button to download the edited PDF file