Convert JPG to PDF
Convert JPG to PDF in seconds
PLATZIEREN SIE DIE DATEI HIER
Converting JPG to PDF ...
Do not close your browser Wait until your files are uploaded and processed! This might take a few minutes. :)
The current task encountered an error, the file conversion failed
Please try again later.
1.Upload JPG files
Click the 'Choose File' button to upload multiple JPG files
2.Convert JPG to PDF
Click the attribute bar to add attributes to the picture, click the 'Convert' button, don't close the browser! This may take several minutes.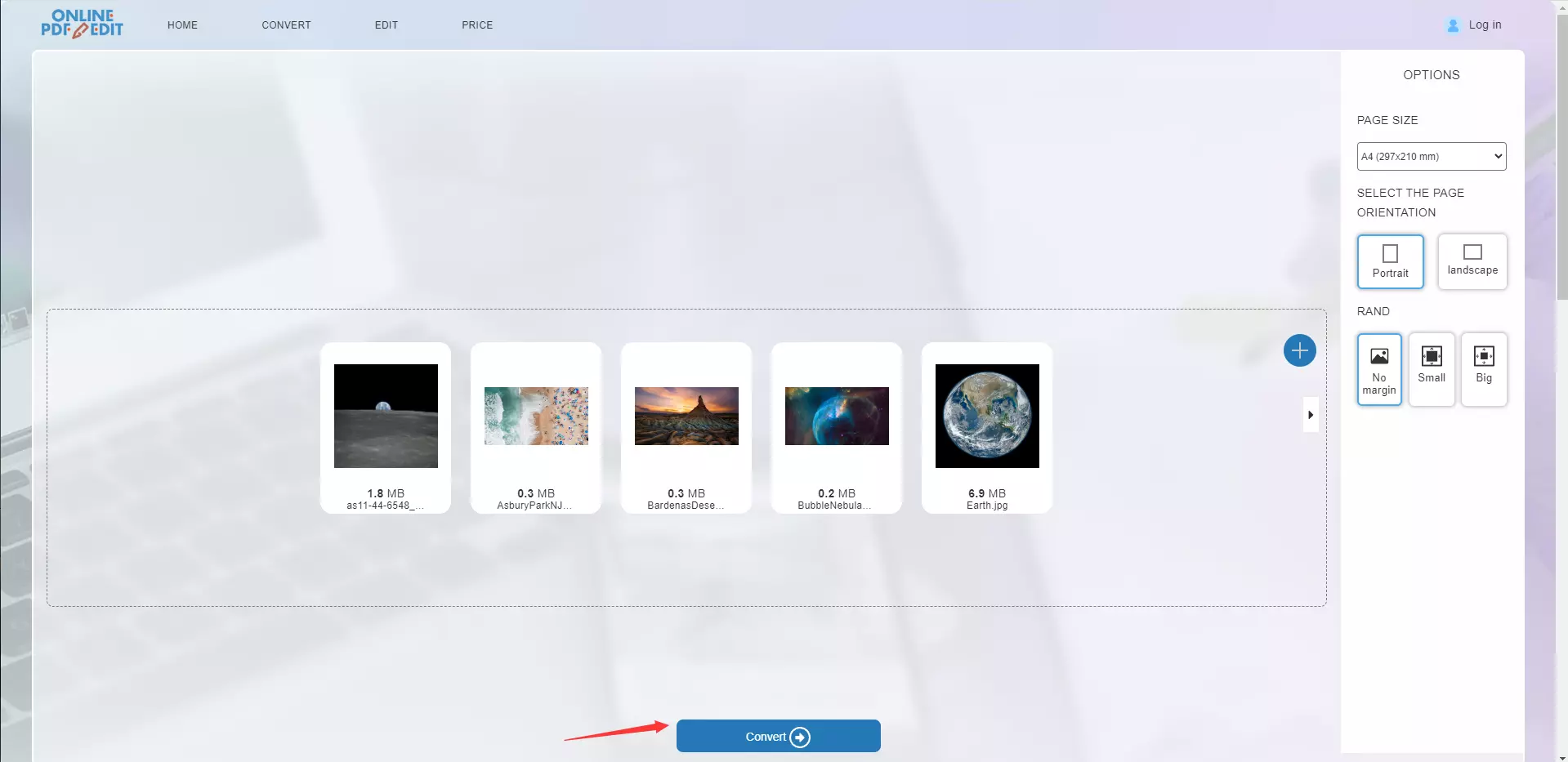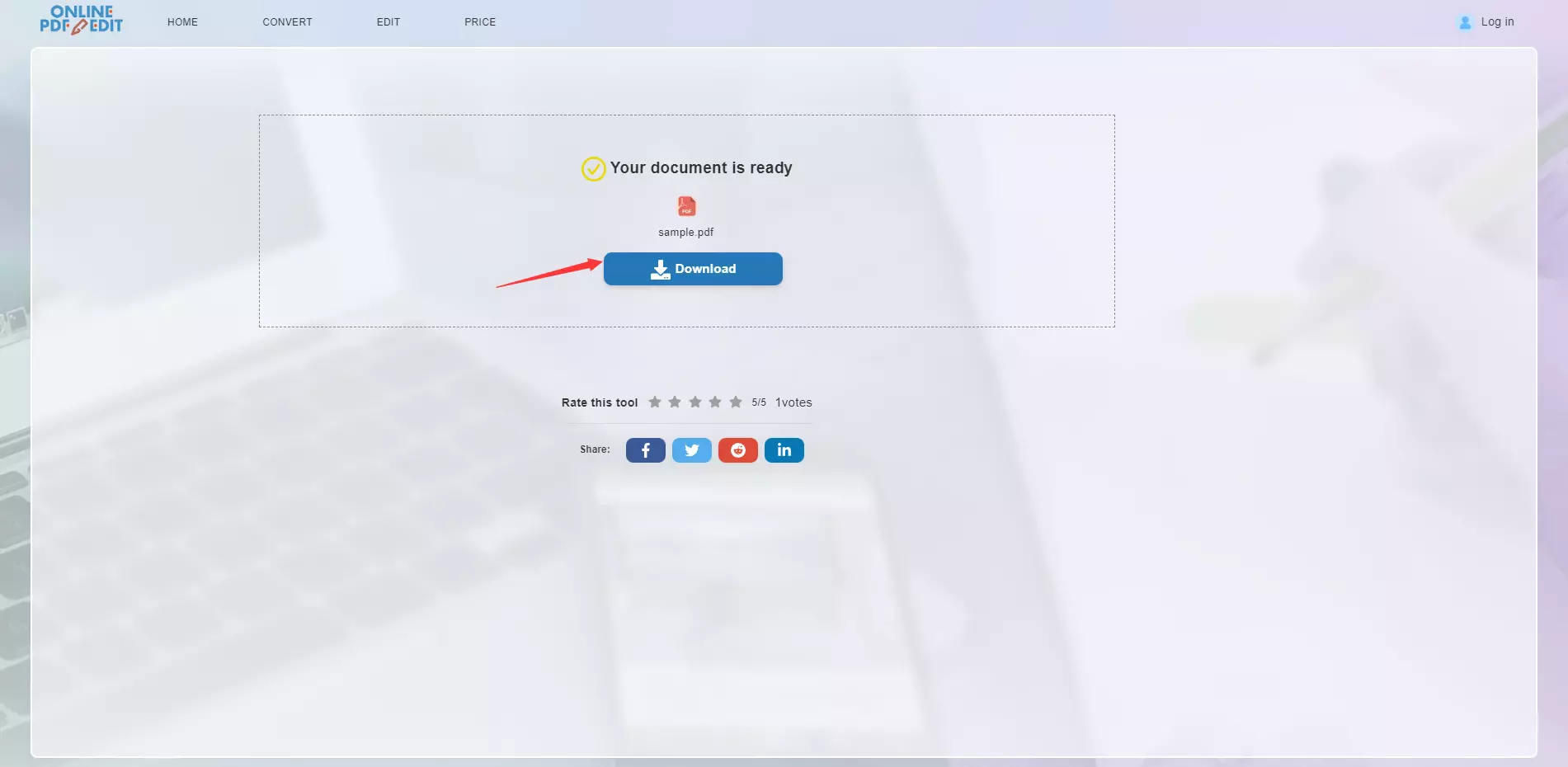 3.Save and download the converted file
Click the 'Download' button to download the converted PDF file