Get unlimited access to all our tools!
This task is limited to 18MB
$4.16
/MONTH
Billed annually
Billed as a one-off payment of $49.99
PDF To Powerpoint
Convert Your PDF To PPTX Documents
Converting PDF to PPT ...
Do not close your browser Wait until your files are uploaded and processed! This might take a few minutes. :)
The current task encountered an error, the file conversion failed
Please try again later.
convert_img.zip




Encryption security
others cannot access them without your permission

No installation
No software installation required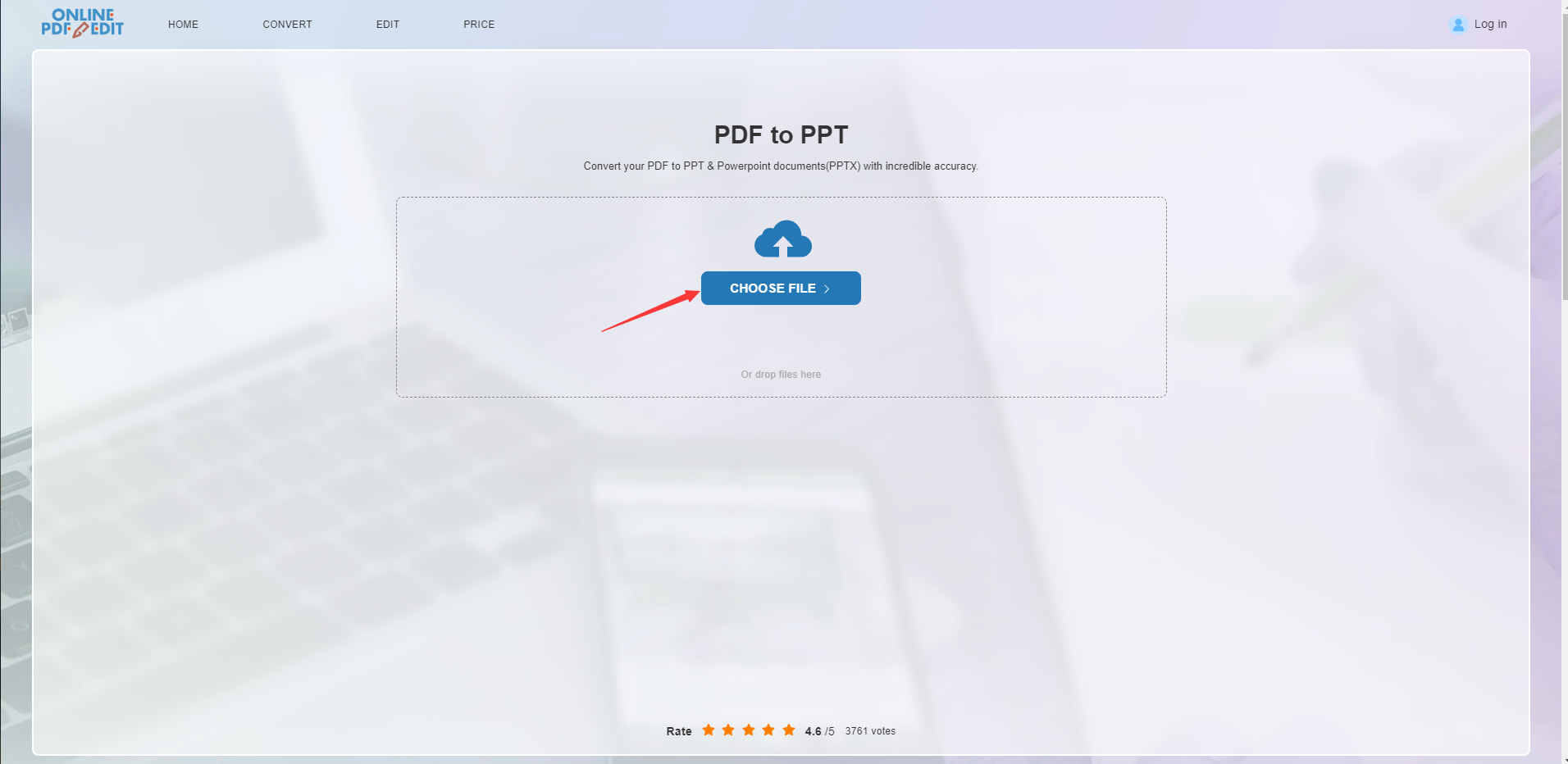 1.Upload PDF file
Click the 'Choose File' button to select a PDF file to upload
2.Convert pdf to PPT
Click the 'Convert' button and don't close your browser! This may take several minutes.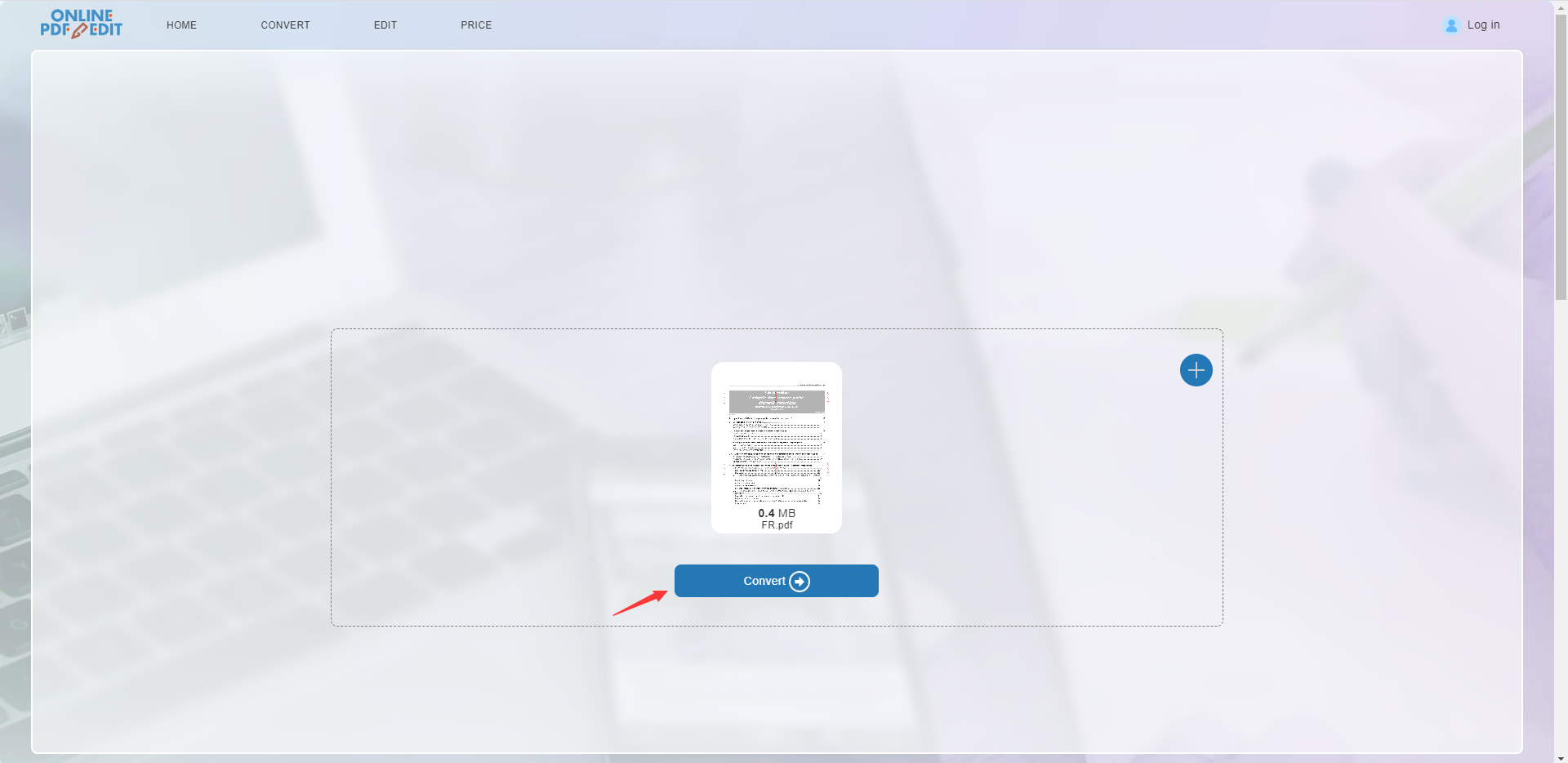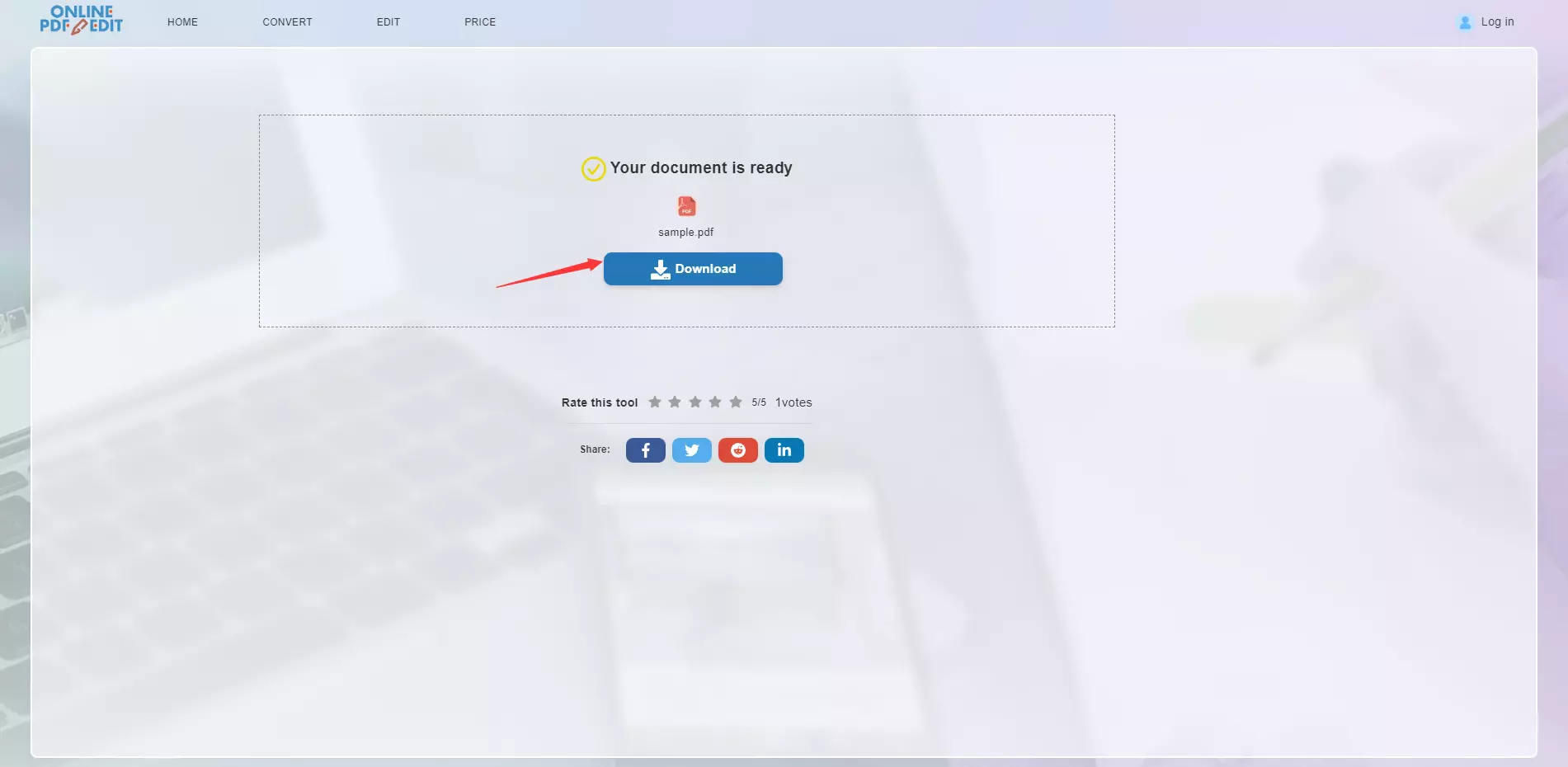 3.Save and download the converted file
Click the 'Download' button to download the converted PPT file